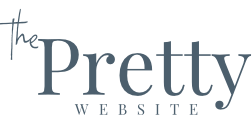 Divi WordPress Websites for Photographers, Bloggers, Creatives & Small Business Owners
OUR SERVICES
We offer all kinds of services ranging from the quick and easy install of premade Divi child themes, to creating your own layouts and also custom website design where we interpret your vision into digital format. 
We also do the tech stuff for you! So, if you are not digitally inclined, we get your website up and running for you. Easy peasy! (and BONUS!)
No Results Found
The page you requested could not be found. Try refining your search, or use the navigation above to locate the post.